Fine Art & Decor Photographs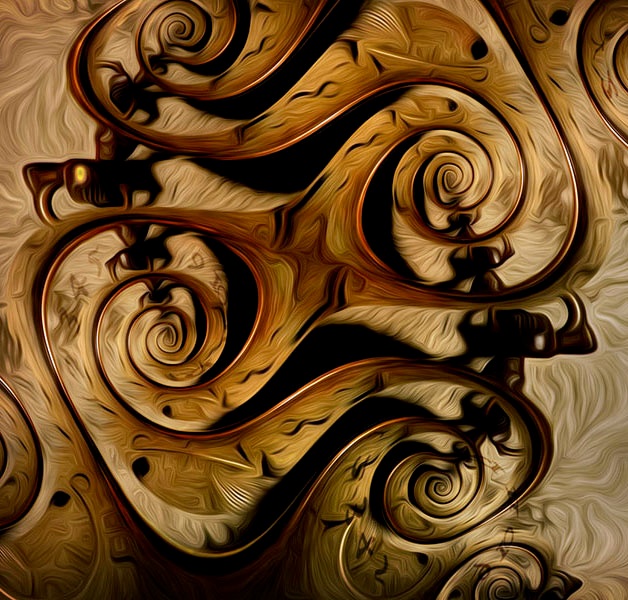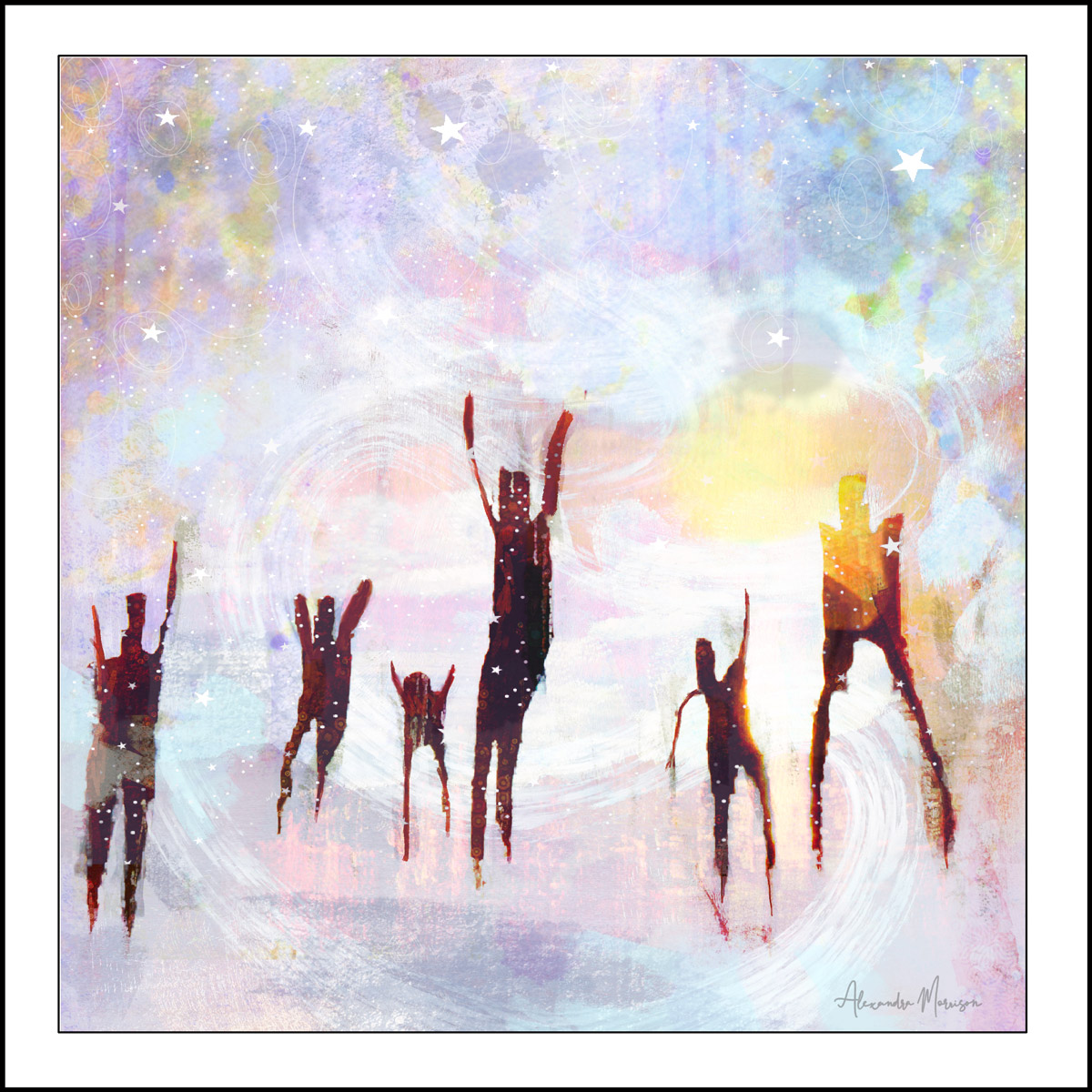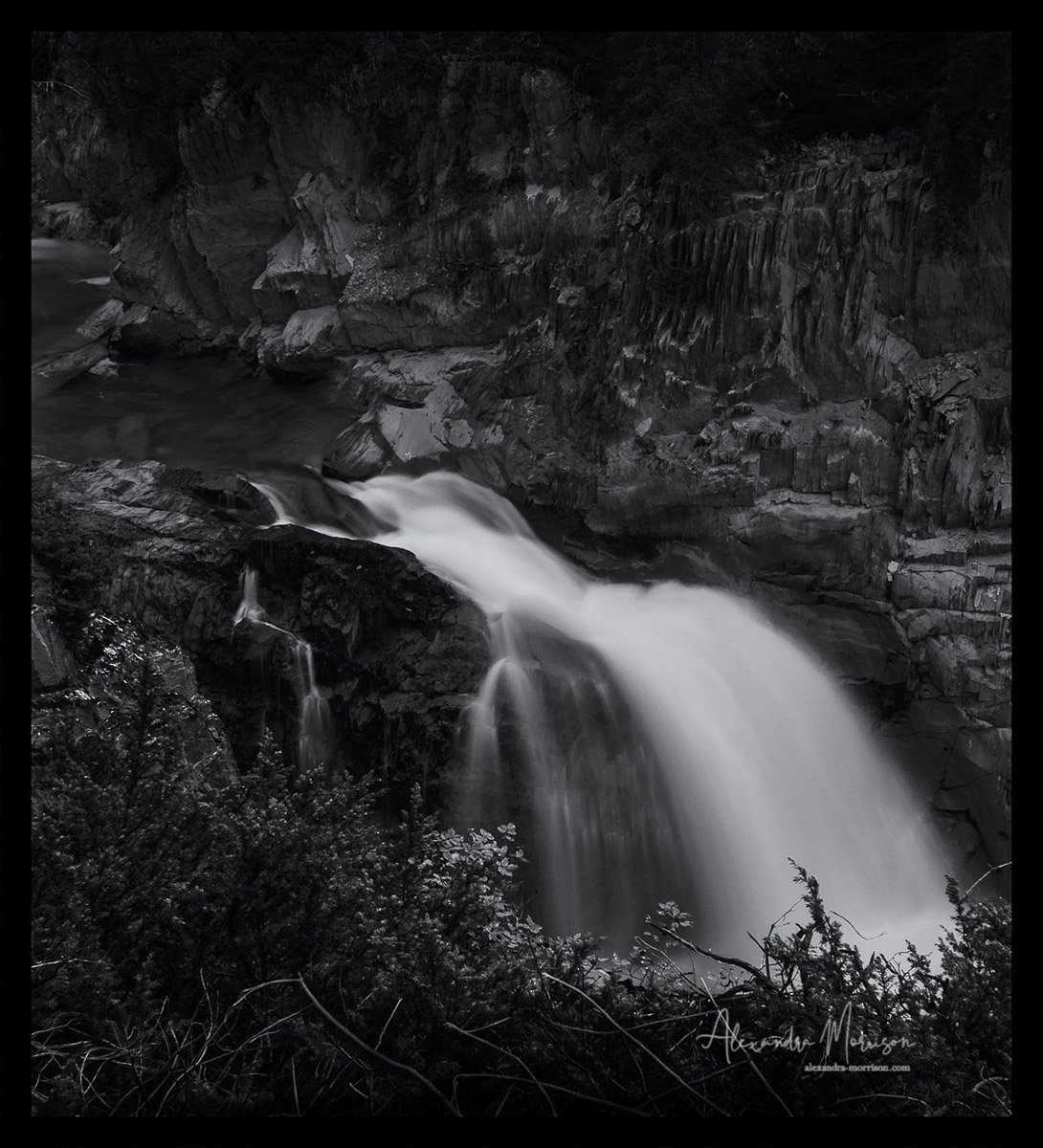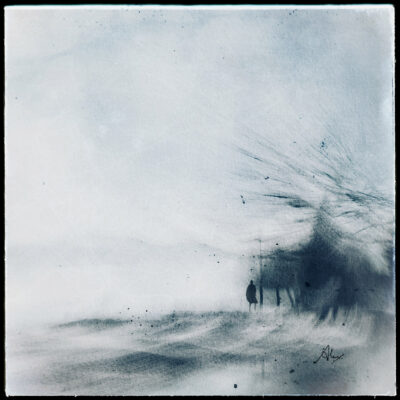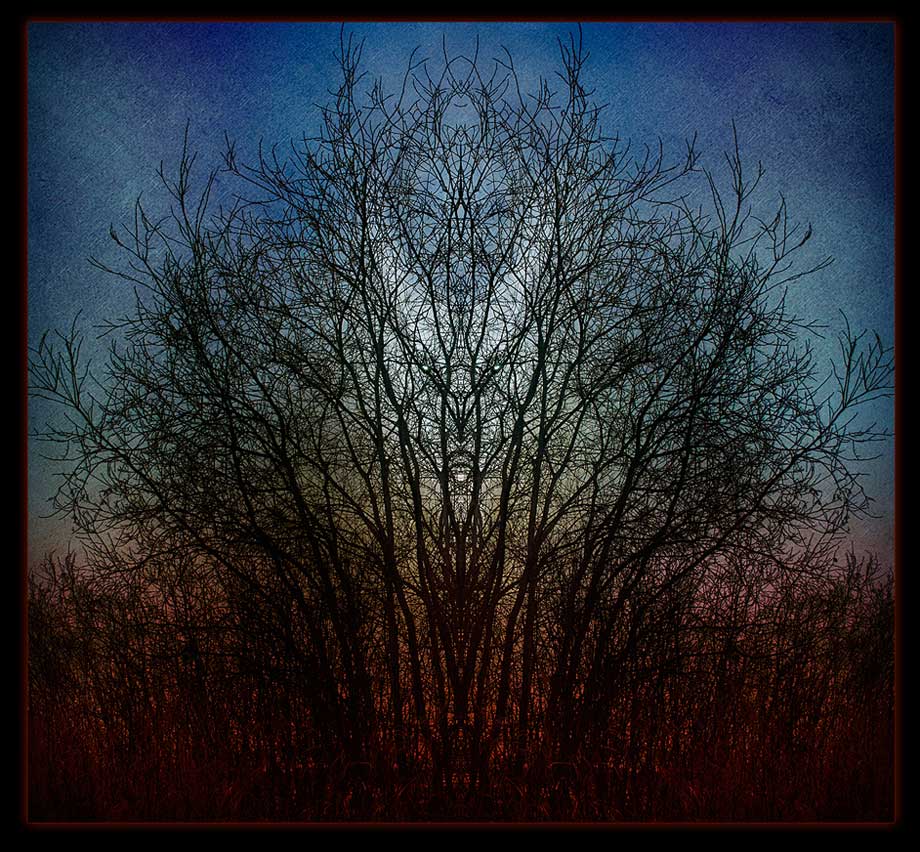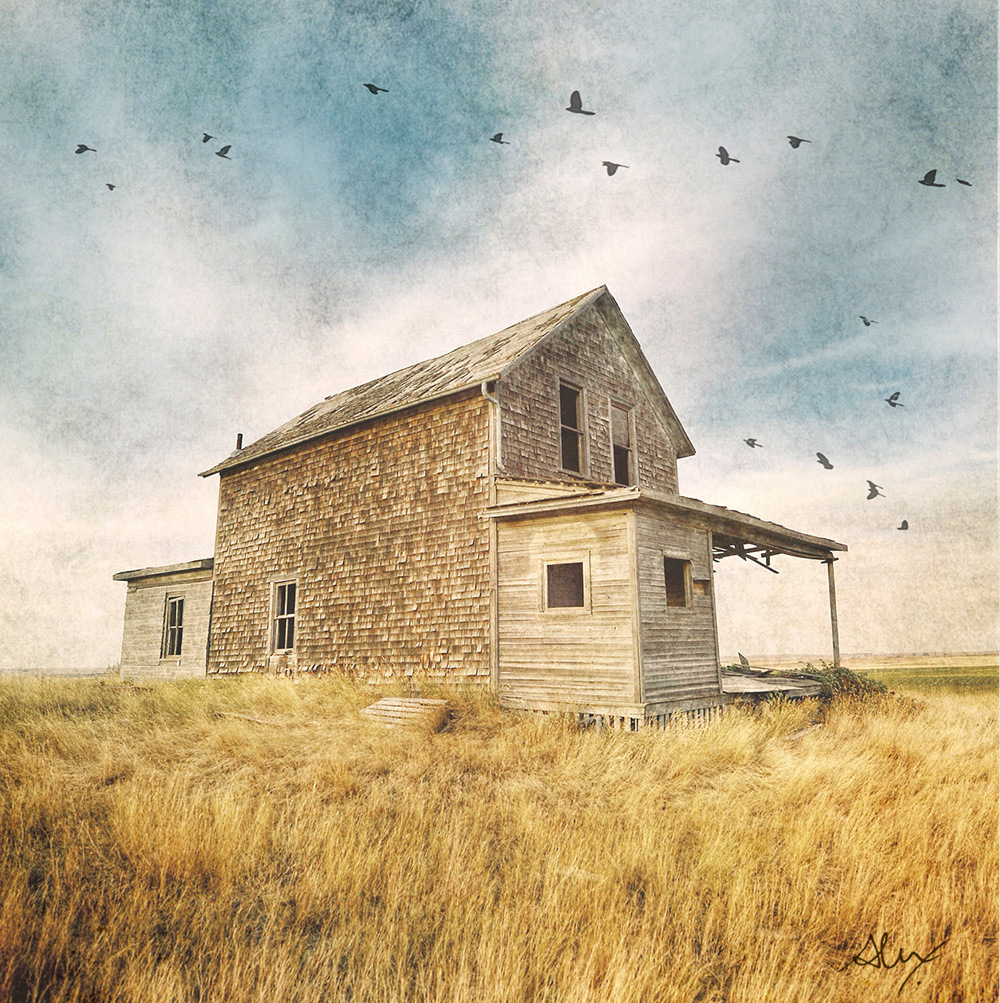 Browse My Popular Works
I embrace a number of different styles and techniques in my work, but always with the intention of creating an alternate vision or view of the world. Mixing traditional painting with digital art, photography, light-painting, and lens-based captures, emotive and unique images result.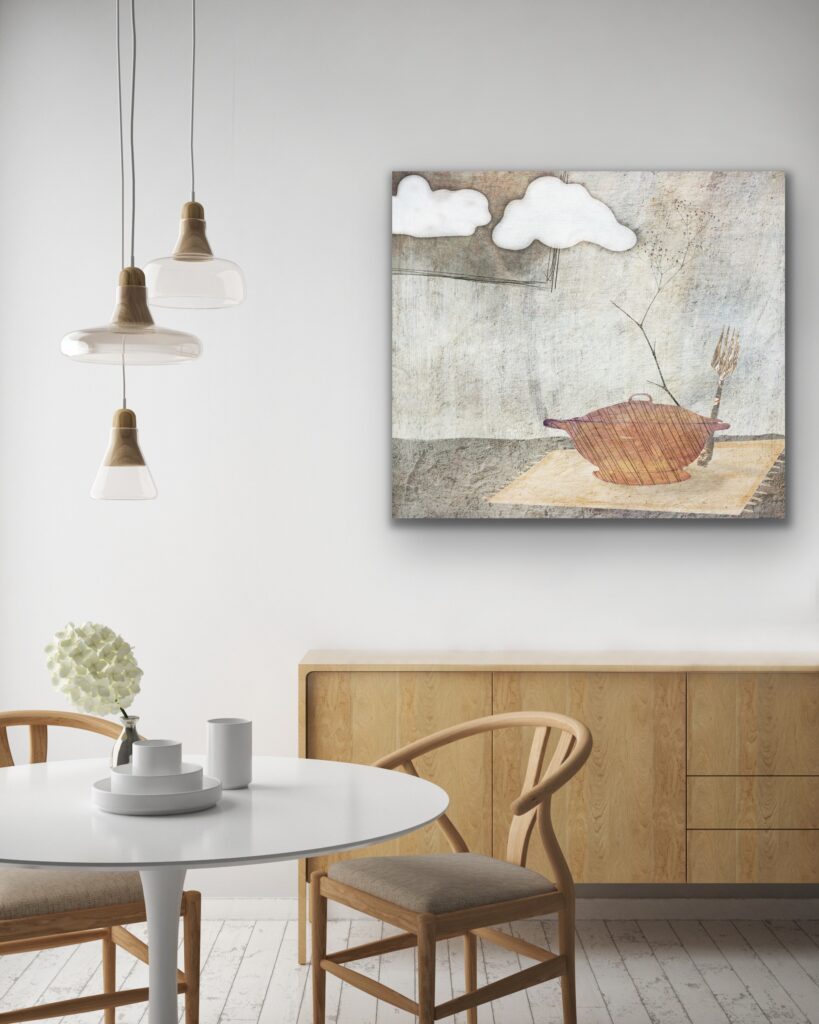 Your walls will love you for it!
Photographic Art, Stylized Imagery, and Digital Paintings
My Courses & Workshops
Art Workshops, Mentoring, Short Seminars, & Field Trips
Become Highly Inspired — Group workshops & classes for all levels of photographers
Become a photo editing champ — Whether it's Photoshop on your computer, or apps on your iPhone, learn to maximize your potential!
Become an artist! — You already have the desire, let's work together to make it real.
Based in the Okanagan Valley, Canada…
Any Prints. Any Size.
Workshops will be ramping up in 2022, with the easing of COVID rules. Stay tuned!