I just received notice that I am a finalist for the Canadian Photographer of The Year!
To be in the running, you need 4 out of 4 images to be accepted into the national image salon/show. The images are scored according to how they were rated in the Open Judging – my 4 were all rated Merit.
Then the Judges look at each photog's total submissions and rate these based on diversity of skills and styles that are represented in the 4 images.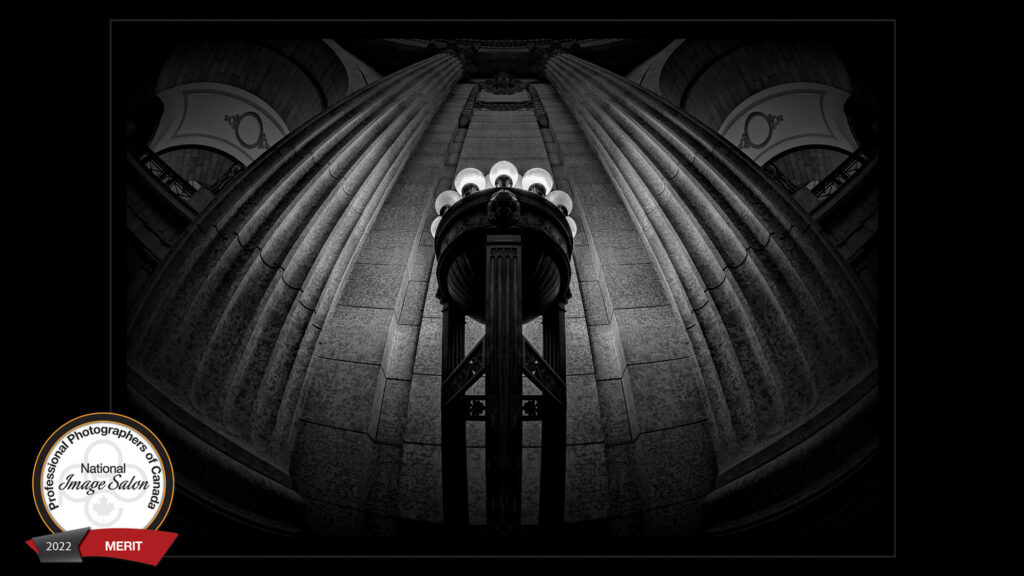 The winner is announced at the Awards Night event on April 23, 2022. Stay tuned.