For most artists, our work speaks for itself. However, in the world of "professional art" customers, buyers and collectors often like to know a little more about the artist.
When it comes to photography, I am self taught although I did take a few photography courses at university. I have university degrees in geography and environmental science, which fuel my love of nature and outdoor photography.
My work has won awards from professional photography associations and my images have appeared in several publications.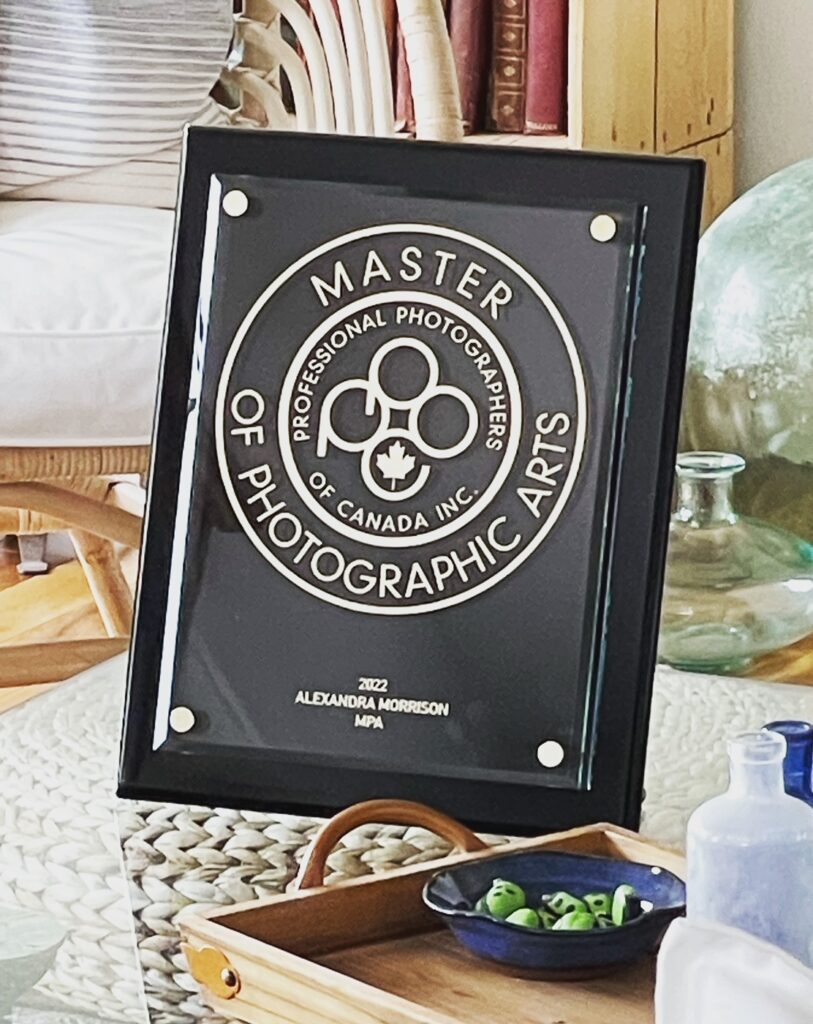 Academic Background
M.A. Environmental Planning & Landscape Ecology (University of Manitoba) 1999
B.A. (Honours Equivalent), Physical Geography (University of Winnipeg) 1995
B.Sc. Environmental Studies, Parks Planning & Landscape Classification (University of Winnipeg) 1990
Photographic Credentials & Awards
Master of Photographic Arts, 2022
Canadian Photographic Artist of the Year, 2009
Manitoba Photographer of the Year, 2015
Manitoba Photographic Artist of the Year, 2012
Manitoba Photographer of the Year, 2011
Canadian Photographic Artist of the Year, Finalist  2010, 2022
Craftsman of Photographic Arts (2010)
Accreditation in Fine Art Photography and Stock Photography
Many images in the Professional Photographers of Canada Loan Collection
Best in Show PPOC National Image Salon  – Experimental Image (2012, 2010)
Best in Show PPOC National Image Salon –  Fine Art  Image (2009, 2011)
Best in Show  PPOC National Image Salon – Freestyle Image (2007)
17 Judges Choice Ribbons (National)
Many awards at the Provincial Image Salons including the Nikon Capture Award 2005