WORKSHOPS & TOURS ARE BEING PLANNED FOR 2022 BUT WILL BE SUBJECT TO ANY NEW COVID HEALTH ORDERS.
I get asked regularly "HOW did you DO that!?" Unlike some other photographic artists, I have no secrets! In fact I share all my techniques with anyone.
I have an educational website, Nature Photography Central that helps anyone from real beginner photographers to advanced pros, get more mileage from their cameras; and their imaginations!
But I also conduct photography workshops, retreats, and classes. If you 'd like to book me to speak about photographic art at an event, I am also available for these types of engagements. Contact me here.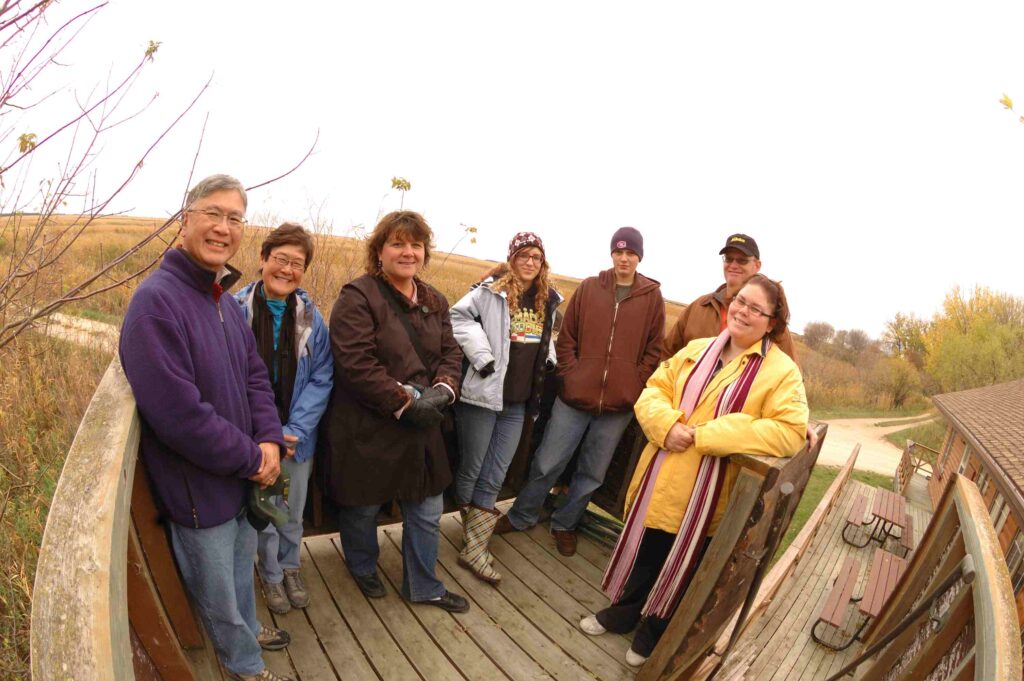 PHOTOGRAPHY WORKSHOPS
"From Snapshots to WOW Shots"
A highly interactive 1 day event that will have you making breathtaking images in a matter of hours. It doesn't matter what kind of digital camera you have. Also available in a one-day youth format for ages 6 – 16.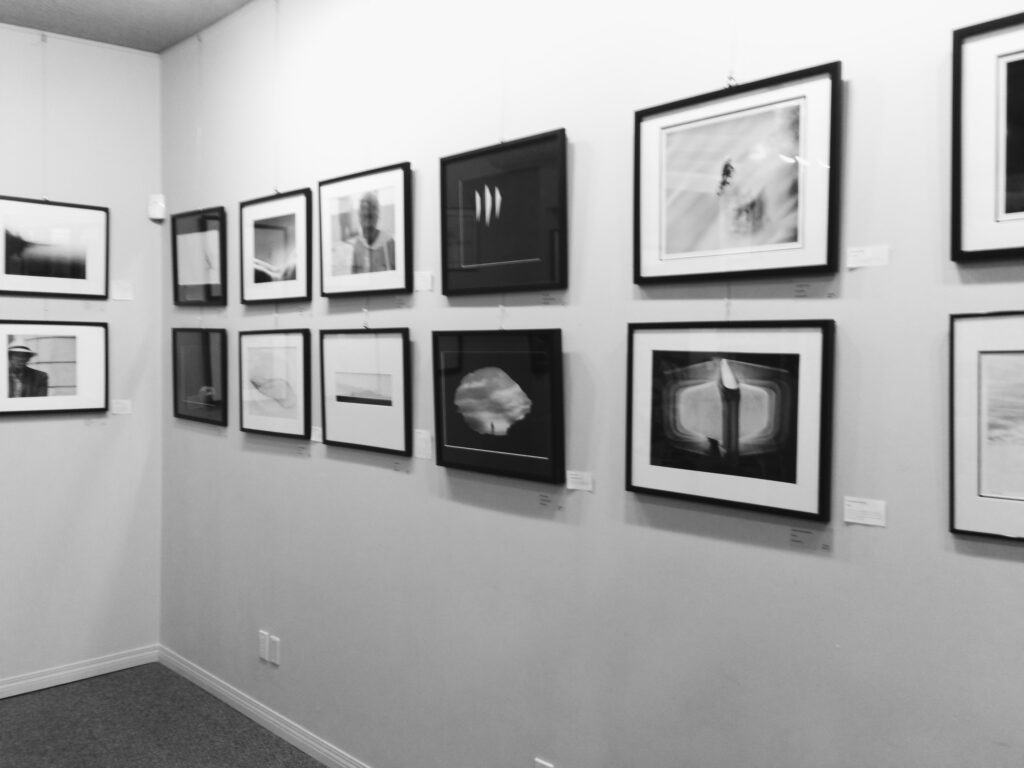 ---
"Creative Photoshop"
Boiling the world's most complex photography editing software into the MUST KNOW workflows for artistic and creative, eye popping nature and landscape photography.
---
"Digital Infrared Photography Master Class"
-An intensive 2 day workshop for advanced digital photographers wanting to master the art of digital infrared photography.
---
"Fine Art Photography with your iPhone"
A fun filled 1 day interactive class for all photographers, to master the special techniques you need to make printable fine art images with your iPhone (or iPad, iPod Touch)
---
Please contact me for more information.